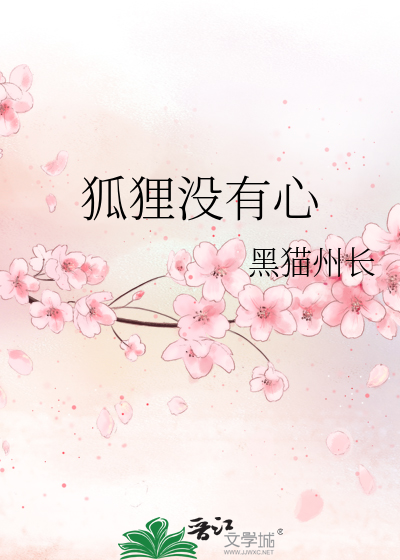 No of Episodes: 3
Author: 黑猫州长 (Hēi Māo Zhōu Zhǎng)
Multiple Voices: Liz酱, 柏成 (Liz Jiàng, Bǎi Chéng)
Audiobook       Ebook        English Translation
Comment: 
I am starting to enjoy some of the short stories I found on Ximalaya.
Update @ 25 March 2019 – Rosyfantasy has translated this story into English.  Click on the above link to read.
Summary:
FL (Hu Li) is a Fox Demon.  She saved a 5-year boy from a pack of wolves.  The boy called Fan Zi Lan (ML) started to follow FL wherever she goes.  FL tried to abandon ML a few times but somehow, ML still managed to find his way back to FL.
ML grew up into a young man.  At first, ML called FL 'sister' then he came out with a new name for FL.  ML called her 'Shuang Shuang'.  FL could not figure out why ML always managed to find his way back to her.  Zhou Gong (Sleeping Diety) said it was because FL has never really abandoned ML for real.  FL threatened ML that she will eat him and ML  answered that he was willing to be FL's meal.  When FL said she has no heart/feeling, ML said he does not mind giving his heart to FL.
One day, FL decided to leave ML for good.  She left a note to say that she will see ML after he passes the imperial examination.  ML searched everywhere for FL.   ML gave up at last and studied very hard for the exam.  ML became a Zhuang Yuan.   FL went to see ML out of curiosity.  When ML saw FL, he complained that FL has been missing for 3 years and it was already one month after he passed the exam.  ML persuaded FL to stay with him at least for a few months.  FL agreed.  ML told everyone that FL is his wife.
FL left again.  FL realised that she was pregnant after she left ML.  FL puzzled that she was able to get pregnant with a human.  Zhou Gong said it must have been the strong love that ML has for her.  Zhou Gong advised FL to give up the baby to ML to look after.  FL did as suggested.   FL refused to see ML when he ran out calling for her name.
Many years have passed.  Zhou Gong told FL that ML was going to die.  FL went to see ML and at first, she could not recognise him.  ML said he wants to be a fox demon after rebirth so that he can forever be next to FL.  ML complained FL for being heartless that she left him and their son for so many years.  FL admitted that she has no heart.  ML said FL was wrong.  ML said he has given his heart to her many years ago.
Many years later….
FL searching for ML.  FL told herself if she meets ML again, she will love him as much as he loves her.